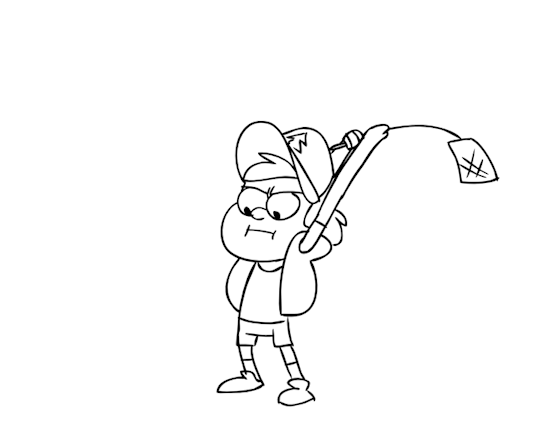 Desert pests include crickets,  ants, cockroaches, fleas, ticks, mosquitoes and various spiders. Most of these pests can create serious health issues, many are poisonous and some are deadly. Great care must be taken when encountering many of the pests found in our desert region. T.E.A.M. Pest Control is your solution for professional pest control and management. Licensed, bonded and insured for worry free service and your complete satisfaction. Professional, courteous and always guaranteed.
And remember this "We Play Fair"
Weed Control
Complete weed abatement and control services.
Satisfaction Guaranteed   -   Call  928-733-2837
Local Desert Weeds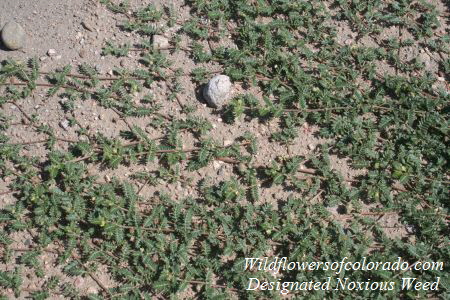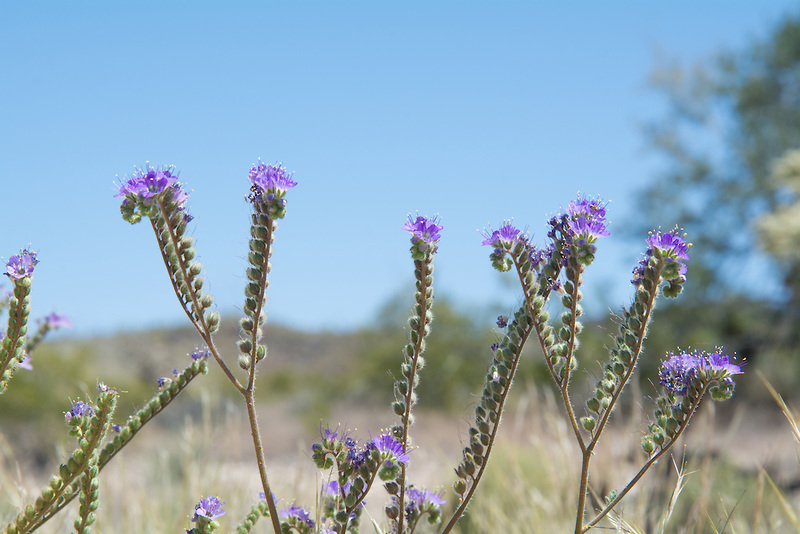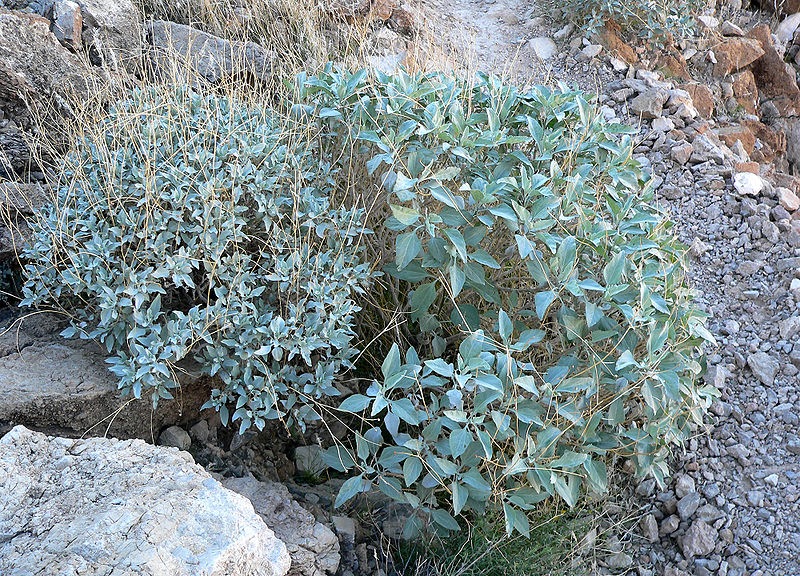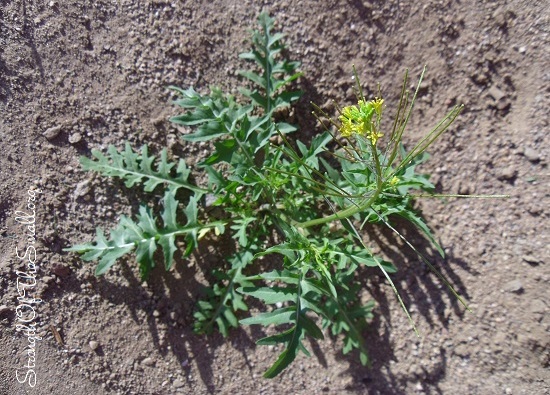 Puncture Vine Tribulus terrestris, with its sharp, thorny burs that poke into tires, paws, and bare feet, puncture vine is painfully familiar to gardeners in much of the country. An annual weed often found in dry areas, it forms a dense, low mat 5 to 15 feet in diameter.
Scorpion Weed, Phacelia crenulata, is a purple flower that grows nearly every spring in western Arizona. This flower is able to survive in extreme temperatures, and can have a similar irritating affect as poison oak and poison ivy. Stay clear!
Brittlebush, Encelia farinose, is a medium-sized rounded shrub. It has long, oval, silver-gray leaves that are somewhat fuzzy. The branches are brittle and woody, and contain a fragrant resin. In the late winter and early spring small yellow flowers form on long stalks well above the leafy stems.
London Rocket, Sisymbrium irio, An erect, annual with many branches, deeply lobed leaves and does not form a rosette. It has clusters of small, 4-petalled, yellow flowers in late winter to spring on the tops of  long stems.
Home Inspection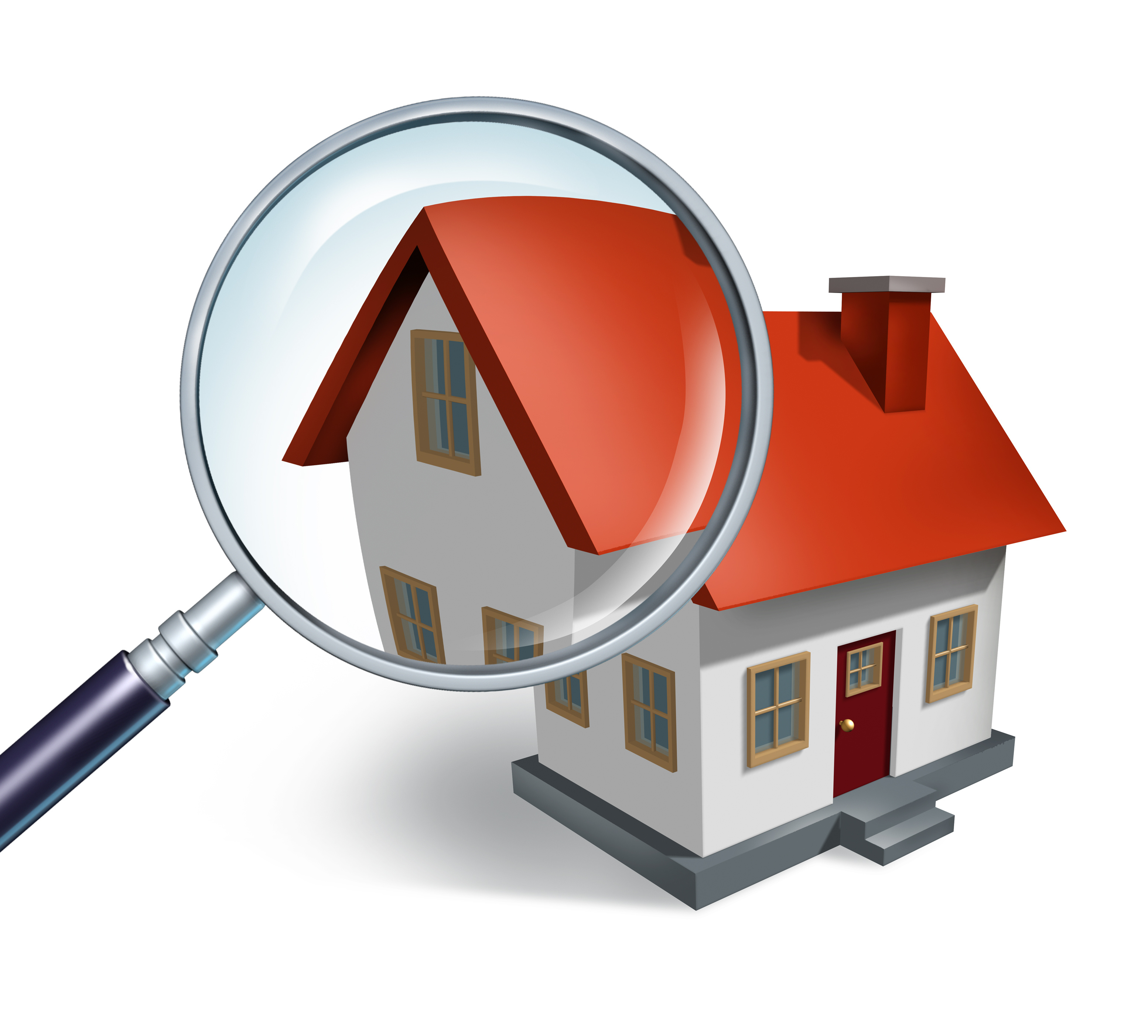 T.E.A.M. Professional Home Inspection
A home inspection has become almost a mandatory ingredient when buying a new or older home. Most buyers insist on a professional home inspection to make sure all of the major components and infrastructure are in satisfactory condition. A home inspection can reveal issues that are not obvious to most home buyers. Problems with , electrical systems, heating and air conditioning systems, water heaters, plumbing, roof and structural issues are sometimes hard to detect and can become a nightmare for both the seller and buyer. A professional home inspection can eliminate any surprises and save both parties not only time and money, but many headaches along the way.
Call us today at: 928-733-2837
For your total "Peace of Mind"
Get Your Free Estimate Today. . . . . .
T.E.A.M Pest Control, delivering professional weed & pest control, termite inspections, pre & post termite treatment and professional home inspection services. We are here to give you peace of mind from the many challenges of desert living.  Let us know how we can help. . .