T.E.A.M. Pest  & WEED Control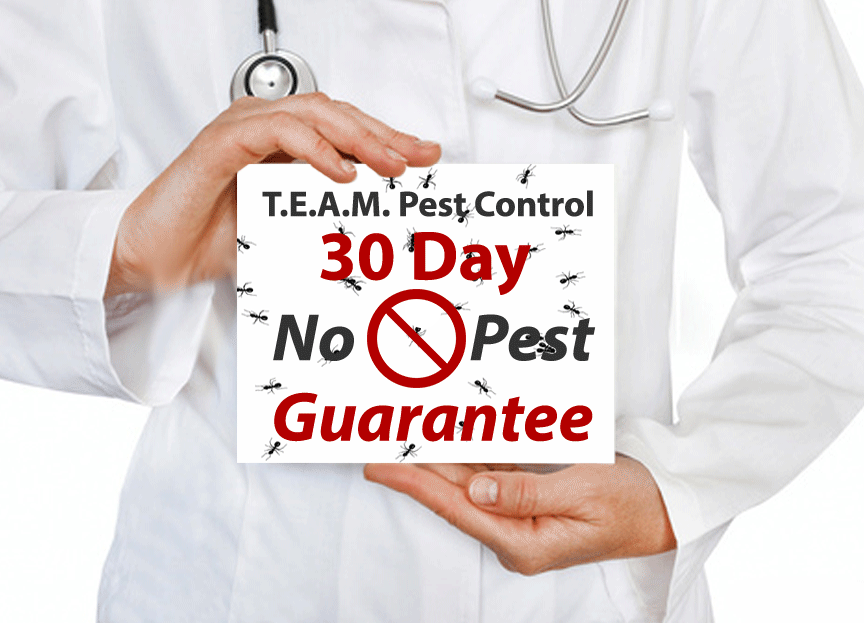 ▪  General pest & weed control
▪  Termite inspection & control
▪  Termite pre-treatment
▪  Annual pest management plans
▪  State-of-the-Art equipment
▪  Earth friendly products
▪  All Services Guaranteed
Arizona License Number 9620
For your Free Consultation & Quotation,
contact us at: 928-733-2837
 The T.E.A.M. is eager to earn your business by providing professional workmanship, competitive pricing and our commitment to quality service.
Do Your Due Diligence
A home inspection has become almost a mandatory ingredient when buying a new or older home. Most buyers insist on a professional home inspection to make sure all of the major components and infrastructure are in satisfactory condition. A home inspection can reveal issues that are not obvious to most home buyers. Problems with , electrical systems, heating and air conditioning systems, water heaters, plumbing, roof and structural issues are sometimes hard to detect and can become a nightmare for both the seller and buyer. A professional home inspection can eliminate any surprises and save both parties not only time and money, but many headaches along the way. Your due diligence equals "Peace of Mind".
Home Inspections Save You Cash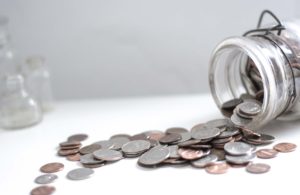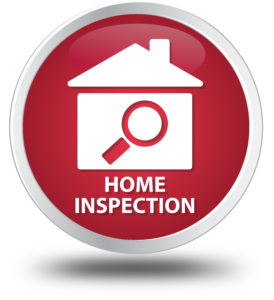 ▪  Buyers & Sellers
▪  Realtors & Agencies
▪  Reliable
▪  Comprehensive
▪  State Certified
▪ Licensed & Bonded
              Copyright  2017 - T.E.A.M. Pest Control LLC - All Rights Reserved